WHAT'S HAPPENING
ACE CRF FUNDING
The company are thrilled to announce that we have been successful in our application to Arts Council England for round two of the Cultural Recovery Fund: Emergency Resource Support! This generous grant will be used to reinforce the company's financial reserves and to fund our development throughout the coming spring and summer work periods. We are, as ever, grateful to ACE for their support.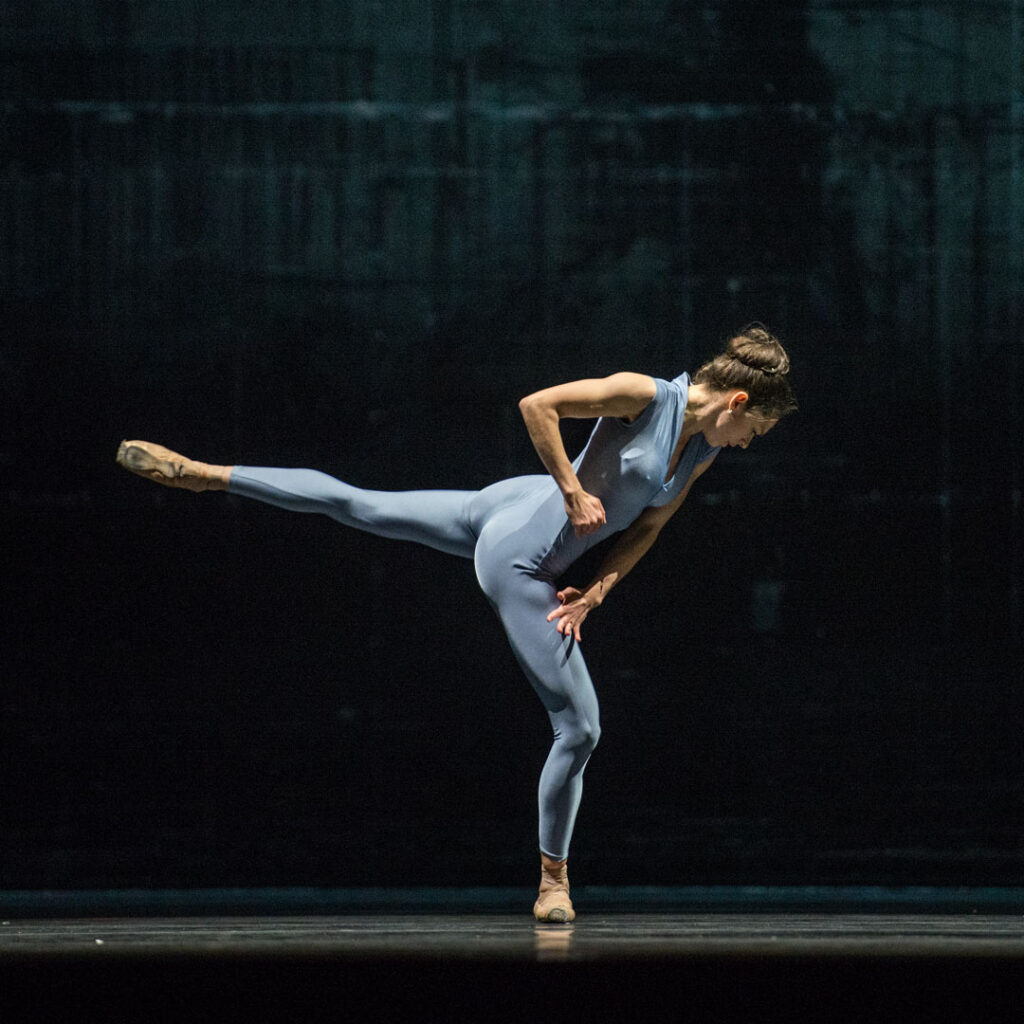 WHAT'S been HAPPENING
CONNECTING TO COHAN
YDP have just completed a successful four-city tour of Connecting to Cohan with stops at Pavilion Dance South West/Bournemouth, Theatre Royal Winchester, the Stanley and Audrey Burton Theatre/Leeds and The Place/London. The programme combined Afternoon Conversations with Dancers, Bob's final work for the stage, with a screening of Lockdown Portraits, seven films of solos from Afternoon Conversations. Each event included a discussion of Bob's legacy with guest speakers Sir Richard Alston, film director David Stewart and Arsenal legend Lee Dixon.
OUTSTANDING REVIEWS
FOR PAST PRESENT AND COHAN GALA AT ROH
INCLUDING TOP 5 DANCE SHOWS OF 2021
YDP is honoured to be included in Sarah Crompton's list of the Top Five Dance Shows of 2021 in the Guardian. She described our performances at the Royal Opera House: "As vital and vivid as anything I saw this year…A breathtakingly beautiful reminder of the significance of dance pioneer Robert Cohan." Thank you, Sarah, for recognising our work!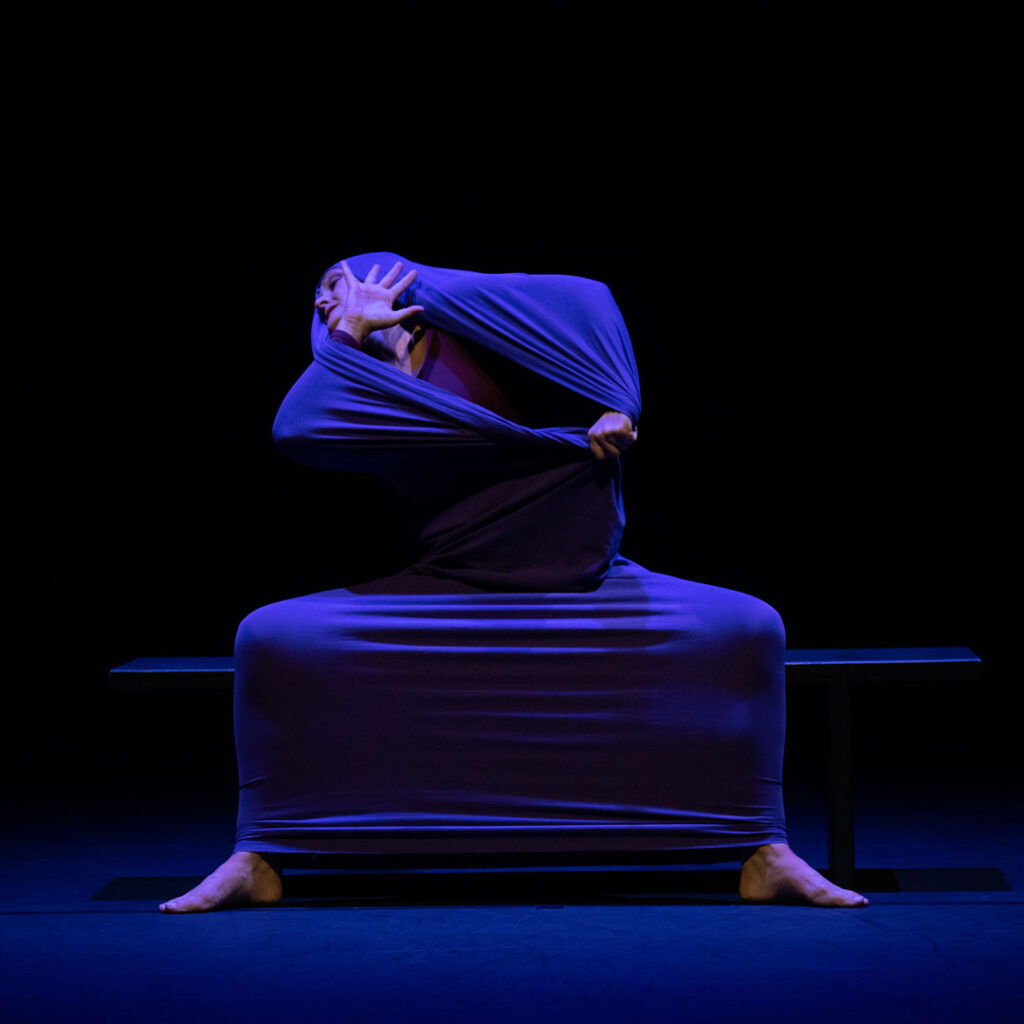 WHAT'S TO COME
V & A PERFORMANCE FESTIVAL 2022
On Sunday 24 April, YDP will be presenting another Connecting to Cohan event as part of the V&A's Performance Festival 2022. Four of the solos from Afternoon Conversations with Dancers will be performed in the V&A galleries throughout the day followed by a screening of Lockdown Portraits at 4pm in the Lydia and Manfred Gorvy Lecture Theatre. All events are FREE. See V&A website for more details.
THE MILL ARTS CENTRE, BANBURY
On Saturday 14 May the company will be heading to The Mill, Banbury to perform Robert Cohan's Afternoon Conversations with Dancers with guest speaker Richard Alston talking about Cohan's legacy. This will be followed by a screening of Lockdown Portraits. See The Mill Art Centre website for tickets.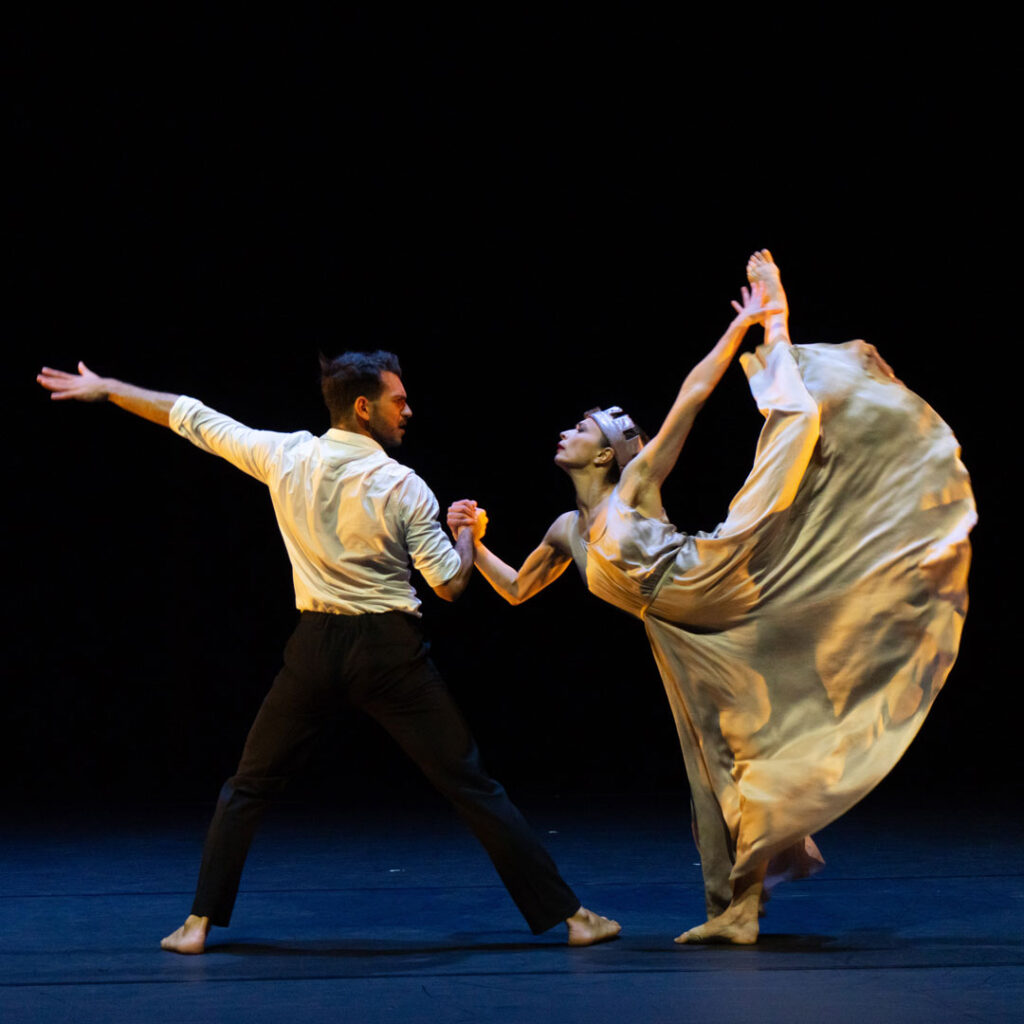 WHAT WE'RE LOOKING FOR
SEA OF TROUBLES FILM FUNDING
Following on from the success of our Lockdown Portraits films, YDP and director David Stewart are set to embark upon an even more ambitious project, filming Kenneth MacMillan's Hamlet-based, chamber ballet Sea of Troubles, which the company has been performing since 2016. We are currently raising the funds necessary to shoot the film this September at the historic Hatfield House. Please get in touch if you would like to lend your support. A preview trailer for the project is available, please contact us for more information.
YDP BOARD DEVELOPMENT
As part of the company's strategy for future development, YDP are seeking to fortify and diversify our board of trustees. If you'd be interested in joining the team who makes our work possible, we'd love to hear from you.
YDP DEVELOPMENT MANAGER POSITION
The company are looking to hire a development manager to work with us finding the funding and other resources we need to grow. If you are interested or know someone who may be please contact us.