Internationally-renowned dancer and choreographer, Yolande Yorke-Edgell, brings to her repertory company a legacy that combines the roots of American contemporary dance with the first wave of contemporary dance in Britain. Her work with such luminaries as Bella Lewitzky, Richard Alston and Robert Cohan grounds the company in a deep, physical understanding of where great contemporary dance comes from while inspiring YDP to strive forward and discover where dance can take us next.
In 1998, following a successful career performing with major companies including Extemporary Dance Theatre, Rambert Dance Company and Lewitzky Dance Company, Yolande Yorke-Edgell formed Yorke Dance Project, a repertory company, based in Los Angeles. Our first performance was at Occidental College with works by Marc Baldwin, Bella Lewitzky, Courtney Selan and Yorke-Edgell. The company performed annually in Los Angeles for the next 6 years while taking part in numerous dance festivals.
In 2004 Yorke-Edgell moved back to the UK to perform with Richard Alston Dance Company and YDP was re-launched in the UK with Alston as Patron in 2009. YDP has since performed seven seasons of work by acclaimed UK artists such as Sir Robert Cohan, Sir Kenneth MacMillan, Lea Anderson, Wendy Houston as well as works by American artists Bella Lewitzky and John Pennington.
In keeping with Yorke-Edgell's personal trajectory of training and dancing in both the UK and the US, the company is focused on nurturing connections with the US by creating and presenting work in both of these countries. YDP offers inspiring growth opportunities for choreographers, dancers, students and audiences in every location to which our work takes us.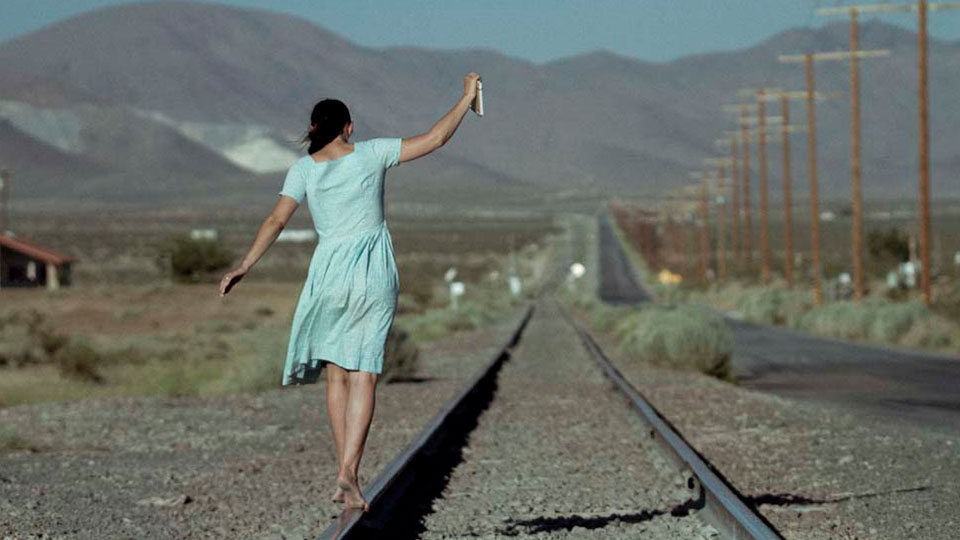 1998
Yorke Dance Project's first performances at Occidental College, Los Angeles with works by Marc Baldwin, Bella Lewitzky, Courtney Selan and Yorke-Edgell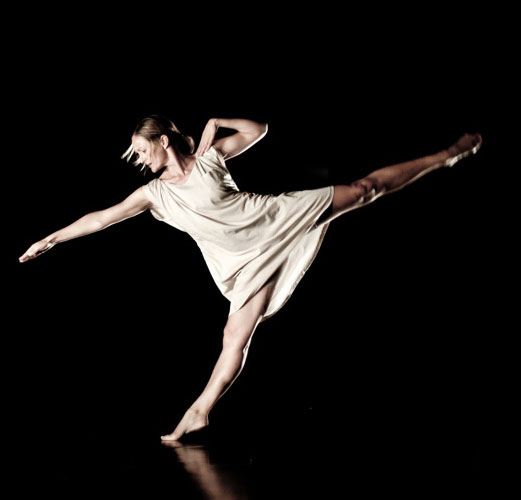 2004
Yorke-Edgell returns to the UK and joins Richard Alston Dance Company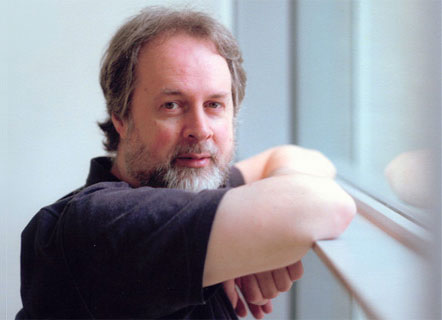 2009
Yorke Dance Project is re-launched in the UK with Richard Alston as Patron
2009
Grace YDP performs our first programme of work in the UK with work by Lea Anderson, Bela Lewitzky and Yolande Yorke-Edgell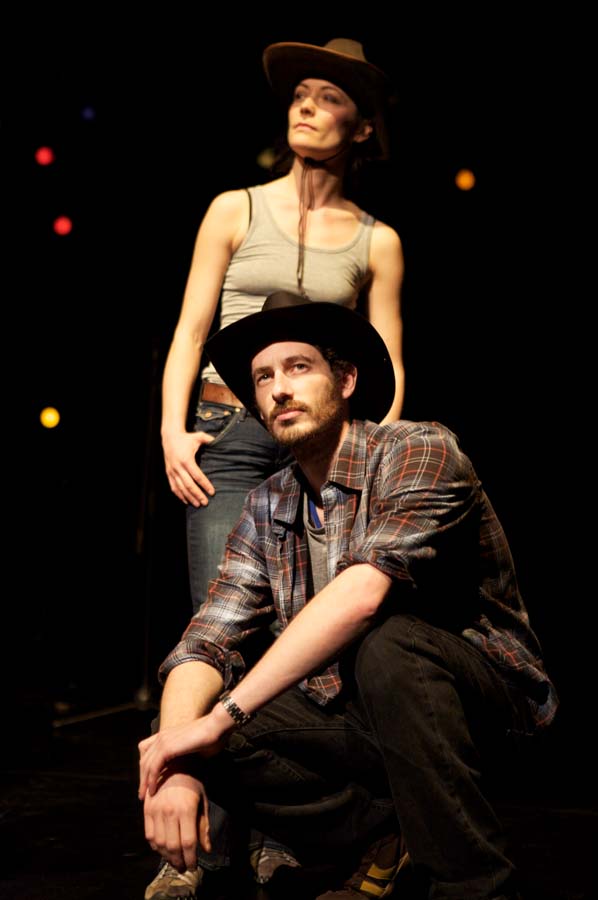 2010
Americana YDP premieres City Limitless and other works by Yolande Yorke-Edgell alongside work by Bella Lewitzky and Wendy Houston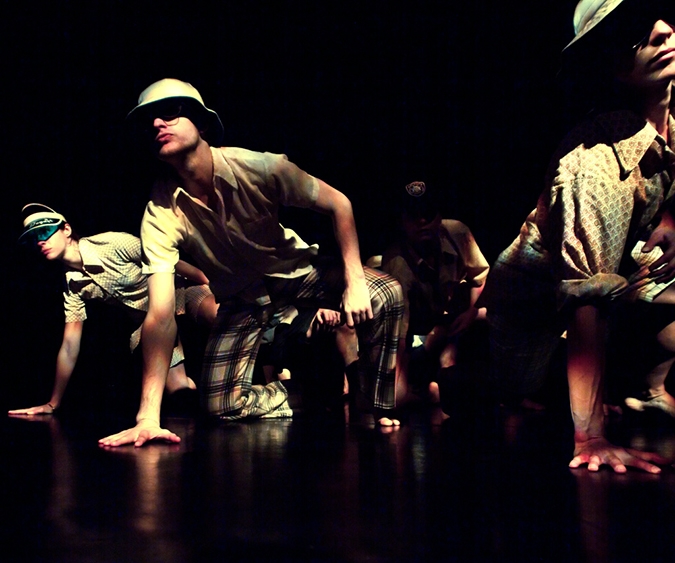 2012
Words Worth YDP premieres work by Anton Du Beke, John Pennington, Alessio Barbarossa and Yolande Yorke-Edgell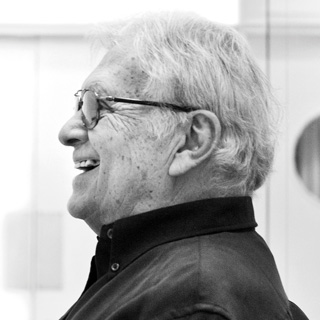 2013
YDP begins working with Robert Cohan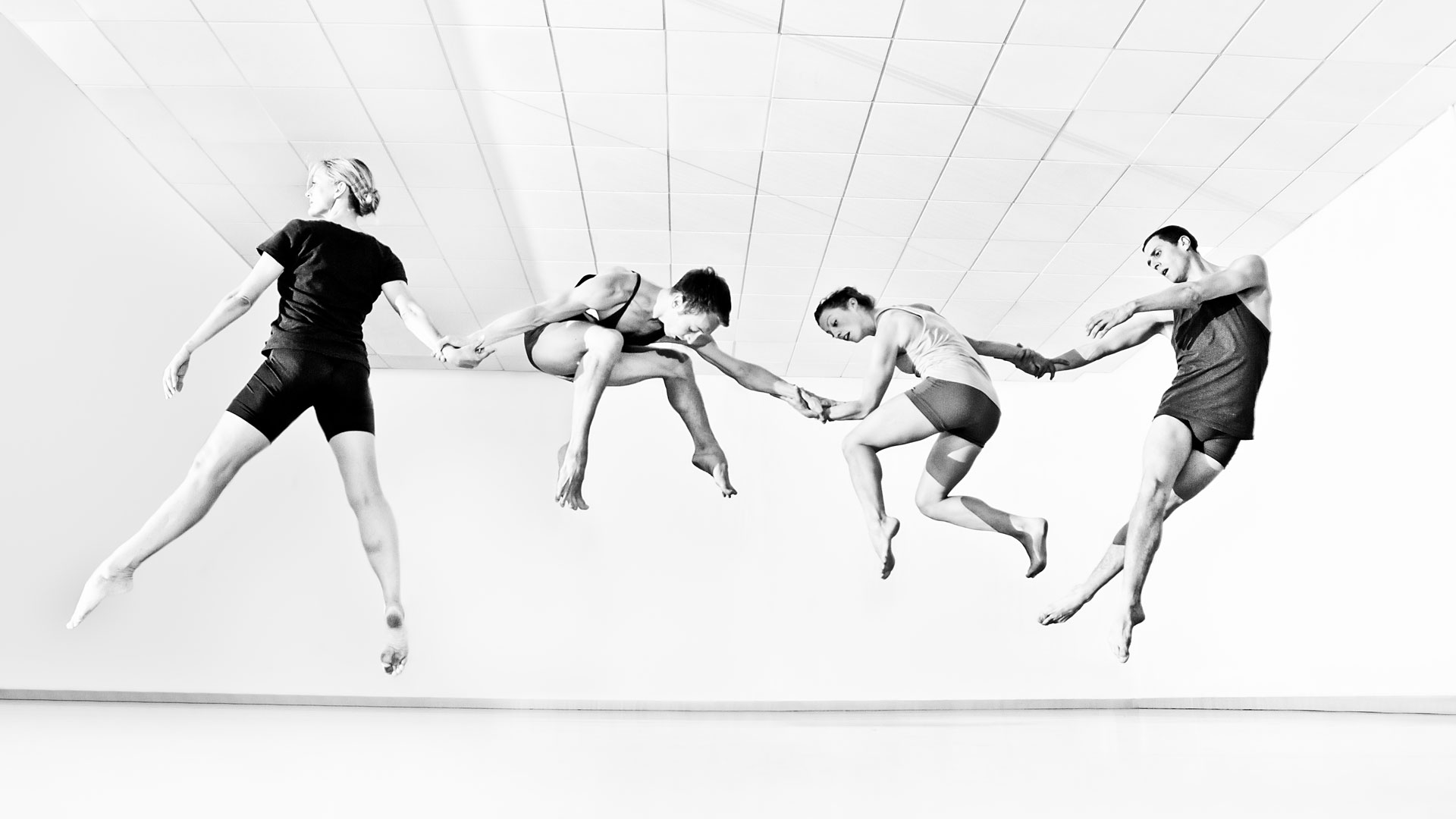 2014
YDP previews Figure Ground at the Clore Studio, Royal Opera House
2015
Figure Ground YDP tours a programme of work by three generations of choreographers including Charlotte Edmonds, Yolande Yorke-Edgell and Robert Cohan
Robert Cohan's 90th birthday celebration at The Place YDP Performs Lingua Franca, Lacrymosa and Canciones del Alma
California Tour YDP performs with Pennington Dance Group in LA and San Diego and Robert Cohan teaches a master class at ARC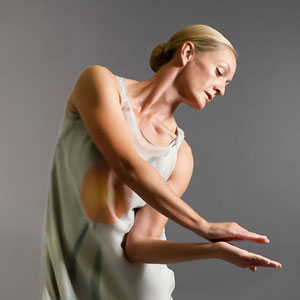 2016
Dancing Sacred YDP performs a unique programme of dances new and old, mystical and spiritual, exploring themes of faith, mortality, devotion and passion in Winchester Cathedral
Following a successful pilot in 2015, YDP launches the Cohan Collective, a mentoring programme for choreographers and composers
2017
YDP begins our ongoing association with the work of Kenneth MacMillan performing Sea of Troubles as part of Kenneth MacMillan: A National Celebration at the Royal Opera House
Rewind Forward Following a sold-out preview at the Royal Opera House Rewind Forward delights audiences around the country with work by Kenneth MacMillan, Robert Cohan, Charlotte Edmonds and Yolande Yorke-Edgell
UK Theatre Award nomination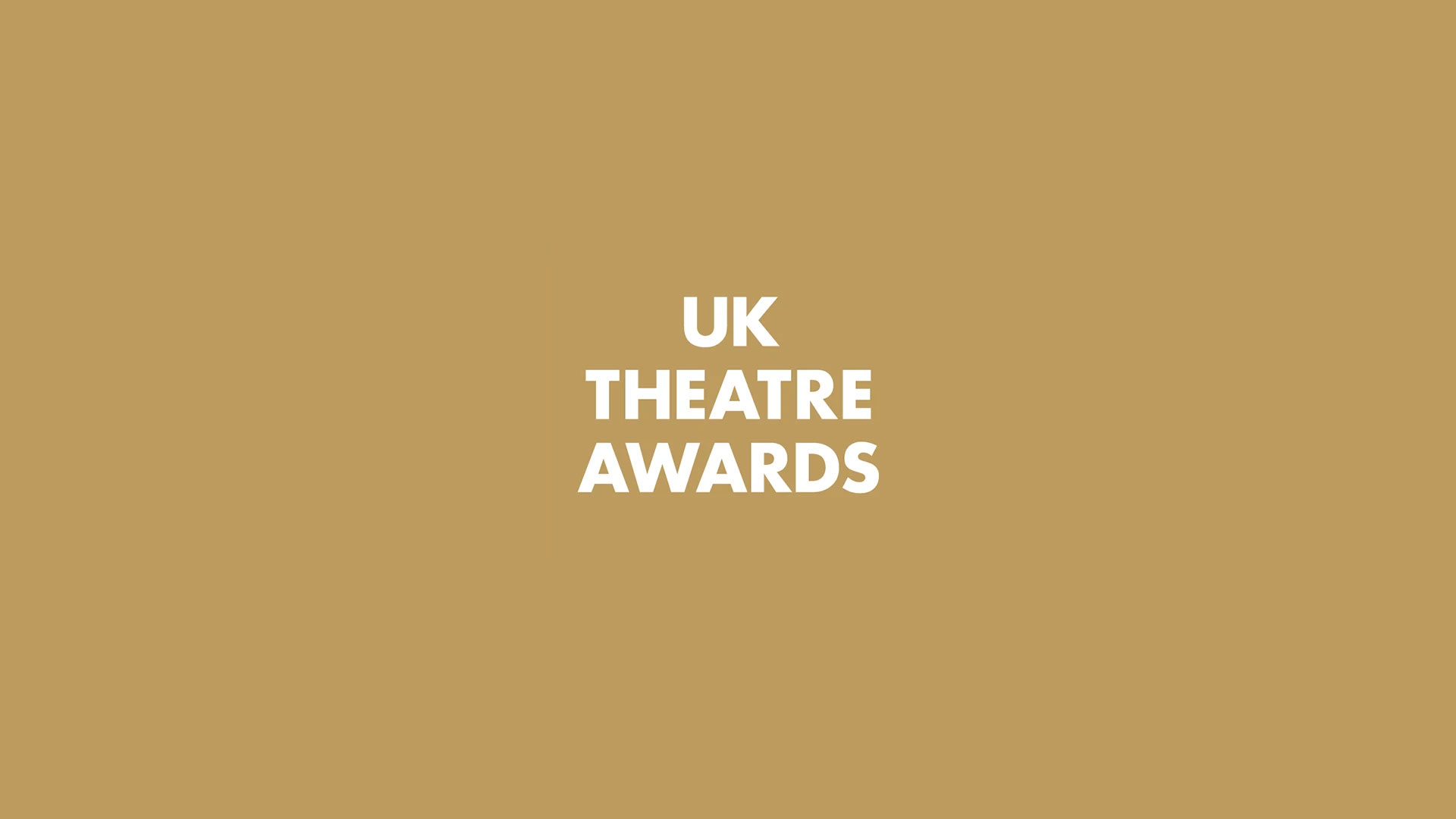 2018
UK Theatre Award and Critics' Circle National Dance Award nominations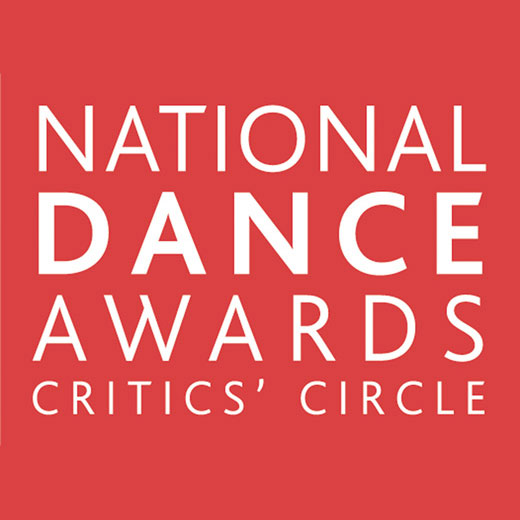 2019
National Dance Award nominations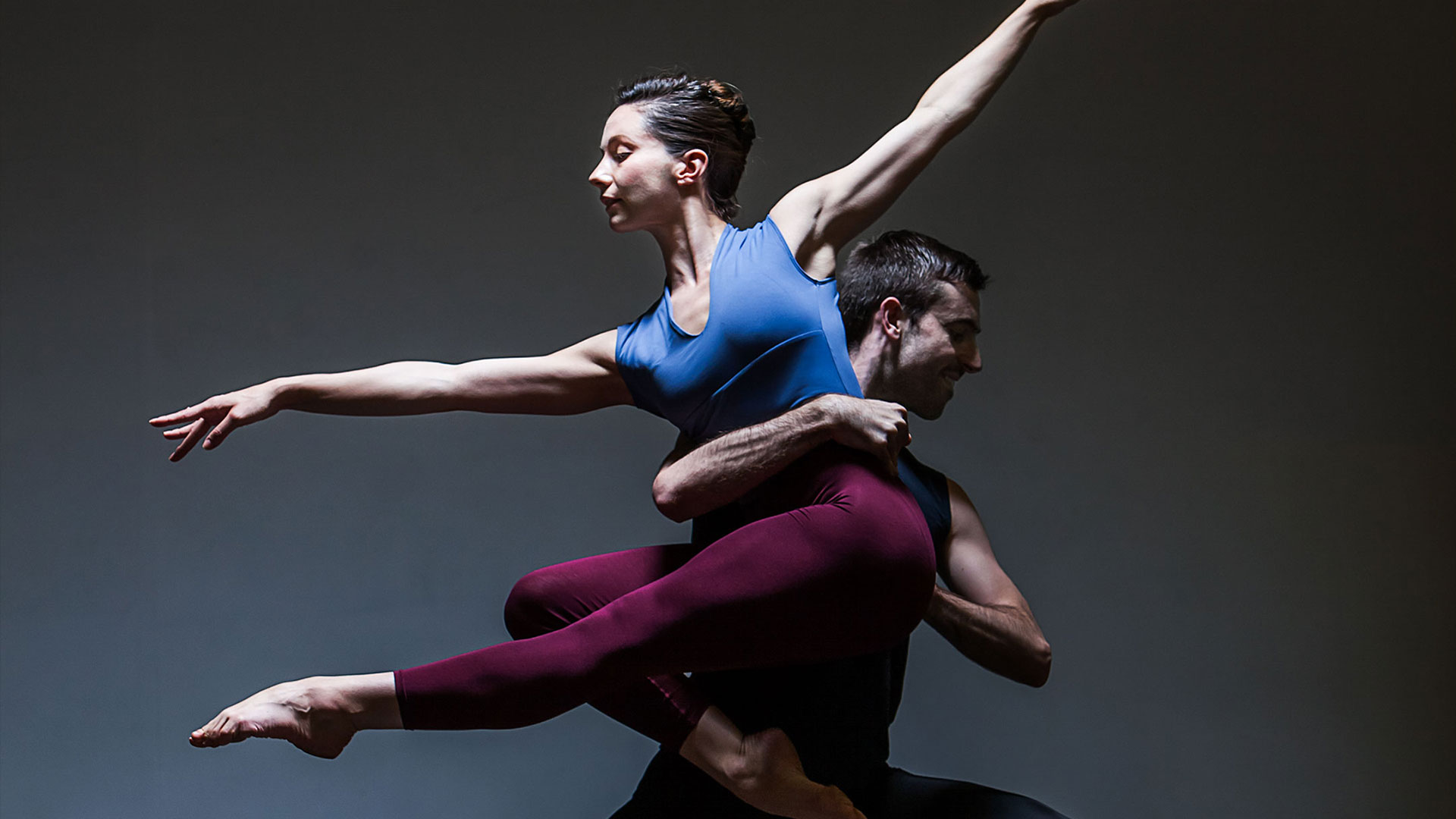 2020
TWENTY YDP performs the tour of our twentieth anniversary season culminating in a week-long residency at the Royal Opera House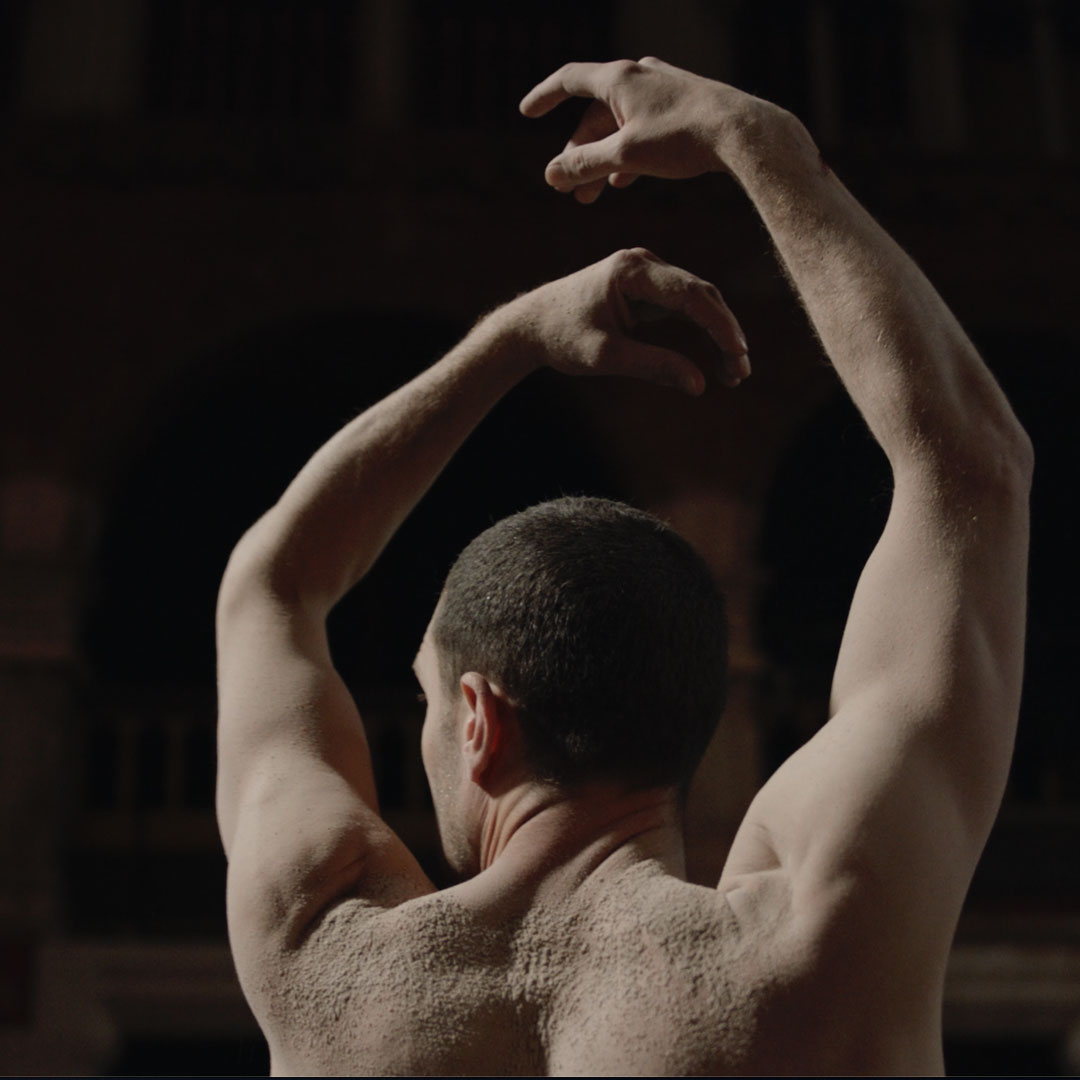 2021
Lockdown Portraits has it's London premiere screening at The Barbican Cinema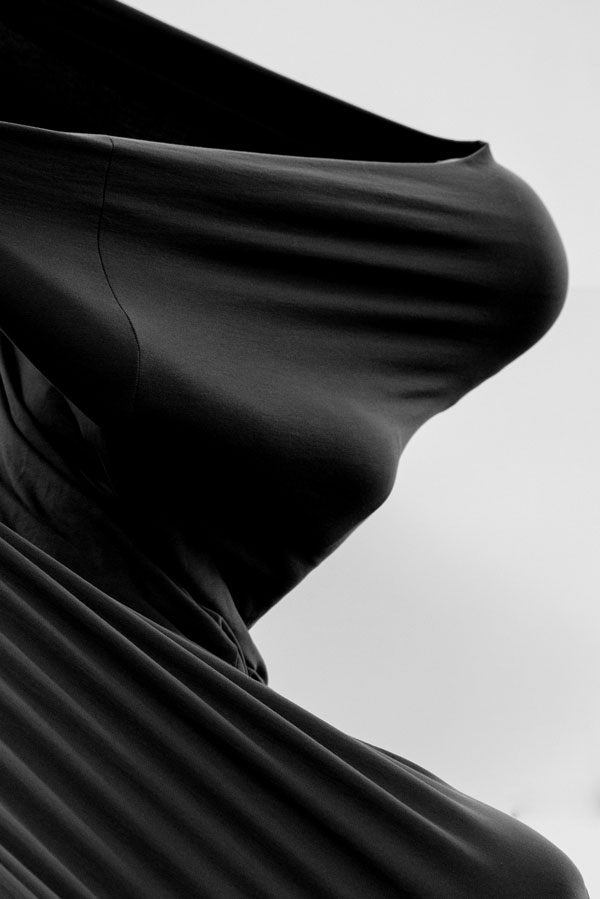 2022
YDP return to the stage with Past Present, a mixed bill performed at The Linbury Theatre, The Royal Opera House. The evening includes the premiere of Robert Cohan's final work for stage Afternoon Conversations with Dancers alongside Martha Graham's inconic solo Lamentation, Kenneth MacMillans Sea of Troubles and a So It Is by Yolande Yorke-Edgell.
YDP receive 3 nominations at the Critics' Circle 2022 for Best Independent Company, Best Modern Choreography and Best Female Modern Performance.