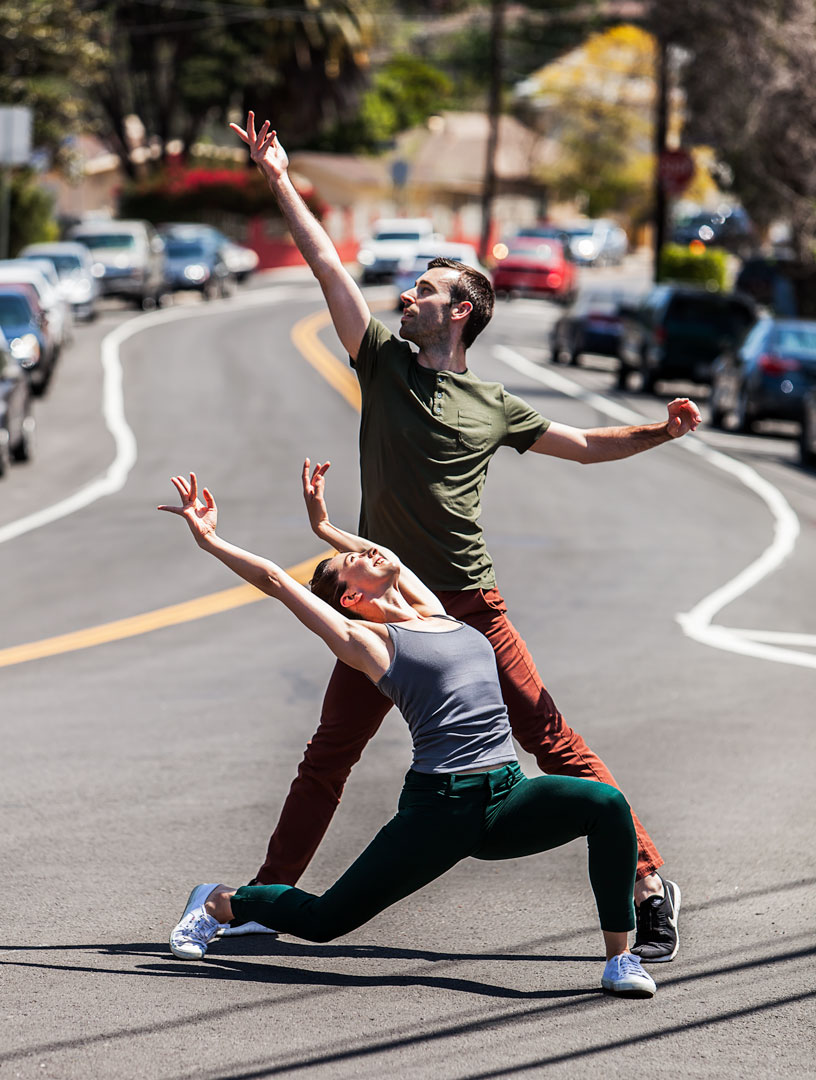 Amy thake and Edd Mitton © Johnny Buzzerio 
Across Connections began in 2011 as a long-distance collaboration between YDP and Pennington Dance Group.
Exploring the choreographic challenge of working on separate continents, artistic directors Yolande Yorke-Edgell and John Pennington initially exchange ideas and movement via phone conversations, email and video before bringing their companies together to create in the studio.
Yolande and John share a deep connection from their years in the Lewitzky Dance Company and draw upon this history to create work that crosses continents and borders.
Robert Cohan Masterclass
As part of the YDP residency at ARC Pasadena 2015.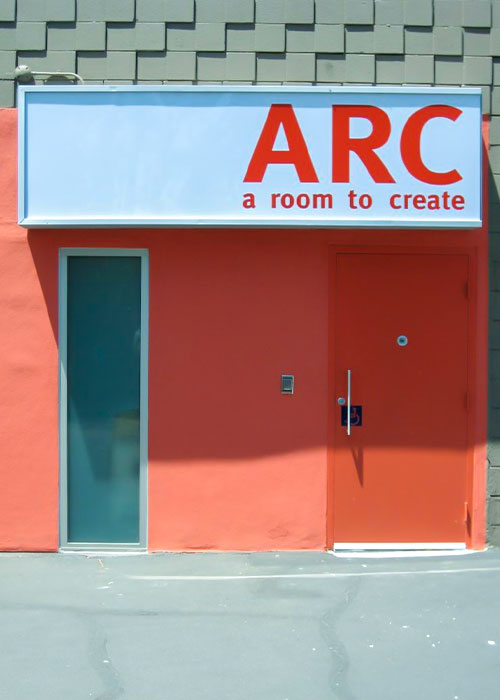 ARC Pasadena and John Pennington Dance Group
John Pennington is also the founder and director of A Room To Create (ARC) Pasadena.
The mission of ARC Pasadena is to support and nurture an appreciation of dance by providing a state-of-the-art facility for dancers, choreographers, teachers, lecturers and dance enthusiasts. ARC Pasadena also serves as the headquarters for the Pennington Dance Group. Yorke Dance Project is honoured to rehearse at ARC Pasadena whenever the company is working in Los Angeles.