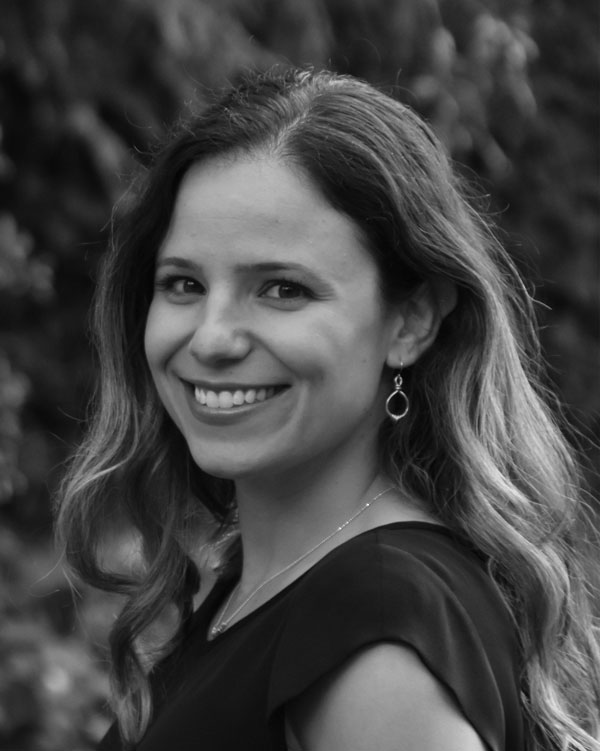 Sophia Stoller is a choreographer, dancer, dance educator, and filmmaker based in Los Angeles, CA. She is the artistic director of Iris Company and has presented choreography in festivals and venues in Southern California, Israel, Indonesia, and the UK, including LA Phil's Noon to Midnight at the Walt Disney Concert Hall, REDCAT, Electric Lodge, the Fowler Museum, and Bootleg Theater. Sophia founded Iris Company in 2016 with the creation and production of The Other Side, an immersive dance theater performance exploring classism and human resilience. The Other Side had a sold out run at Gramercy Studios in May 2017. In 2018, she was commissioned by Yorke Dance Project to create a piece for the company's 20th Anniversary Tour. The work premiered in 2019 and was performed at the Royal Opera House and other venues around the UK. As a dancer, Sophia has performed with Nickerson-Rossi Dance, The Union Project Dance Company, Dance Aegis, and Soul Lab Dance Project.
Sophia often brings together artists of different mediums to create interdisciplinary work, believing deeply in the power of collaboration. She has choreographed a number of projects for film, including the short narrative film You and the Moth, Jarell Perry's music video, Relapse, and Malynda Hale's music video, God and His Gun, which is nominated for Female Video of the Year at the 2022 Josie Awards. In 2020, her short film Screaming Shapes, a collaboration between Iris Company and Amodeo Creative, directed by Sophia Stoller, premiered in film festivals around the US, culminating with Dance Camera West in Los Angeles.
Sophia participated in the HOTHOUSE Choreographic Residency in 2015, was a recipient of the PDG Space Grant in 2016, and was one of three choreographers selected to be part of the 2017 Cohan Collective residency in Los Angeles. She holds an MFA in Choreography from California Institute of the Arts, a BA in World Arts and Cultures/Dance and a BA in Psychology from UCLA. Sophia is currently a member of the Dance Faculty at Crossroads School for Arts and Sciences.