★★★★
"

This charming miniature is to
be cherished.  Bravo to
Yorke Dance Project for rekindling this particular flame, and for burning it so brightly."

Graham Watts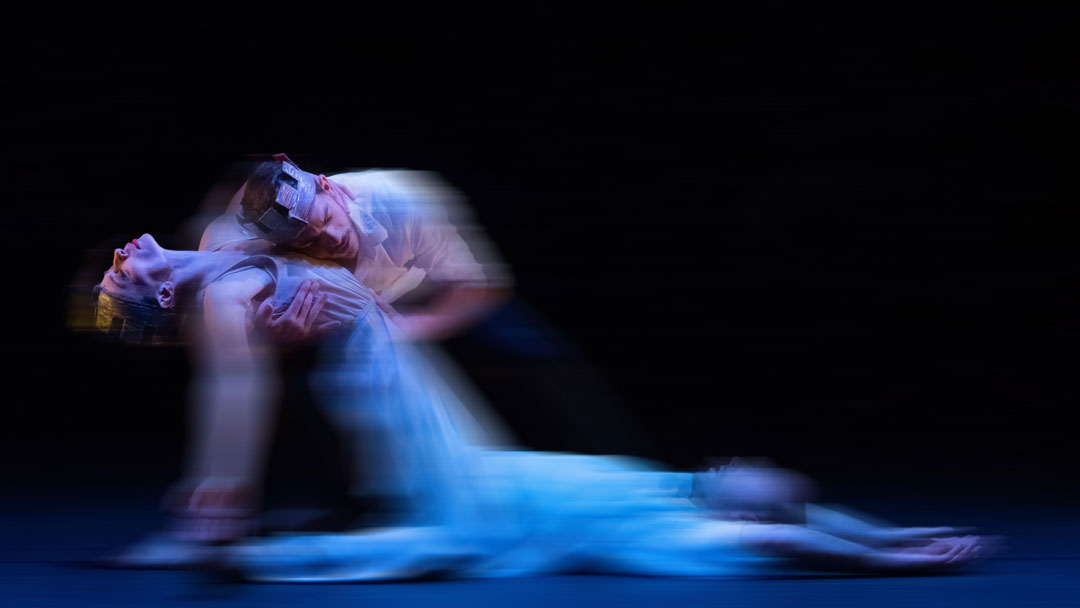 Sir Kenneth MacMillan's chamber ballet Sea of Troubles has been performed by Yorke Dance Project to critical acclaim at the Royal Opera House and in theatres across the UK.
Now YDP, in association with The Royal Ballet, immortalise on film this visceral and emotional ballet.
Sea of Troubles is Kenneth MacMillan's highly acclaimed ballet based on Shakespeare's Hamlet. This classic tale of grief, despair, revenge, power and madness are seen from Hamlet's perspective in this short, powerful ballet. Choreographed in 1988, its relevance remains undiminished and resonates deeply.
Filmed on location at the historic Hatfield House,  Sea of Troubles will premiere in London in 2023 during Mental Health Awareness Week.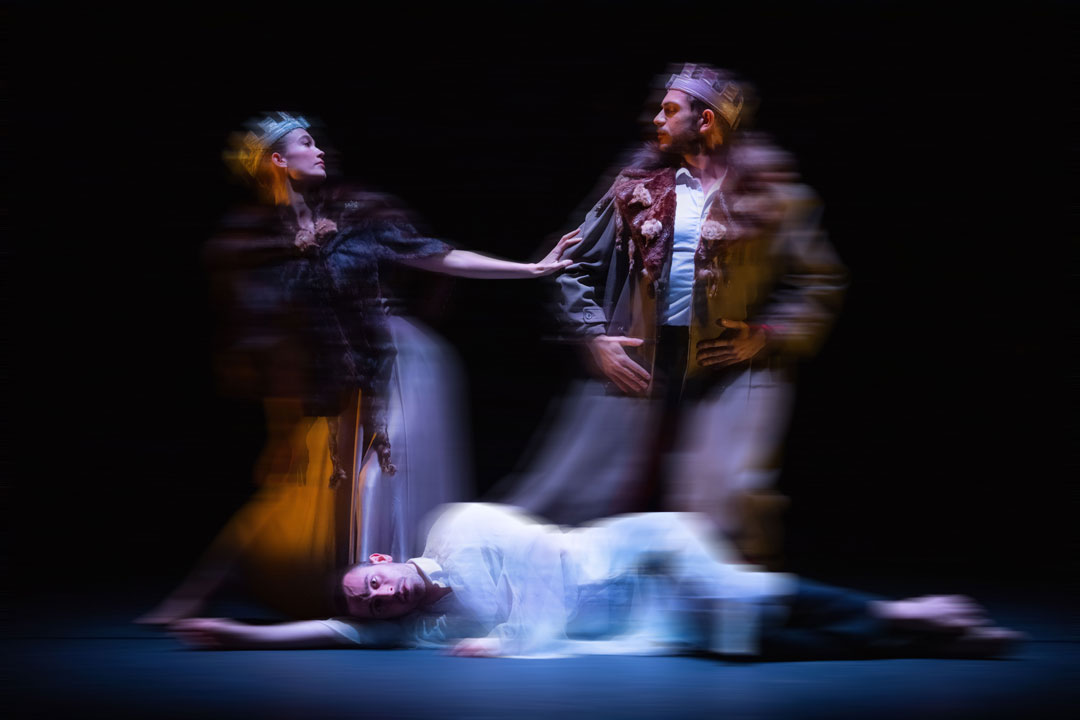 Support Sea of Troubles Film
Sea of Troubles needs your financial support. 
Your contributions will go directly to essential costs involved in creating the film as well as funding the creation and delivery of our cutting-edge educational workshops. 
Every donor will be listed in the film's onscreen credits.
This is a wonderful opportunity to support diverse, world-class, freelance artists and educators. We hope you will become part of our team.
£500
★
Donors of £500 or more will be invited to a private screening in advance of the public premiere.
£1000
★
In addition to an invitation to a private screening, donors of £1000 or more will be invited to attend a rehearsal and will receive their own copy of the finished film.
£5000
★
Six exclusive opportunities: For £5000 you can sponsor one of the six remarkable dance artists performing in the film. 
Your sponsorship will underwrite a dancer's full participation in the project from rehearsals to filming to the world premiere.